Manchester Business Fair Free Business Workshops
11.00am: Innovation in Marketing
Tom Jacobs, Head of Advertising at Distract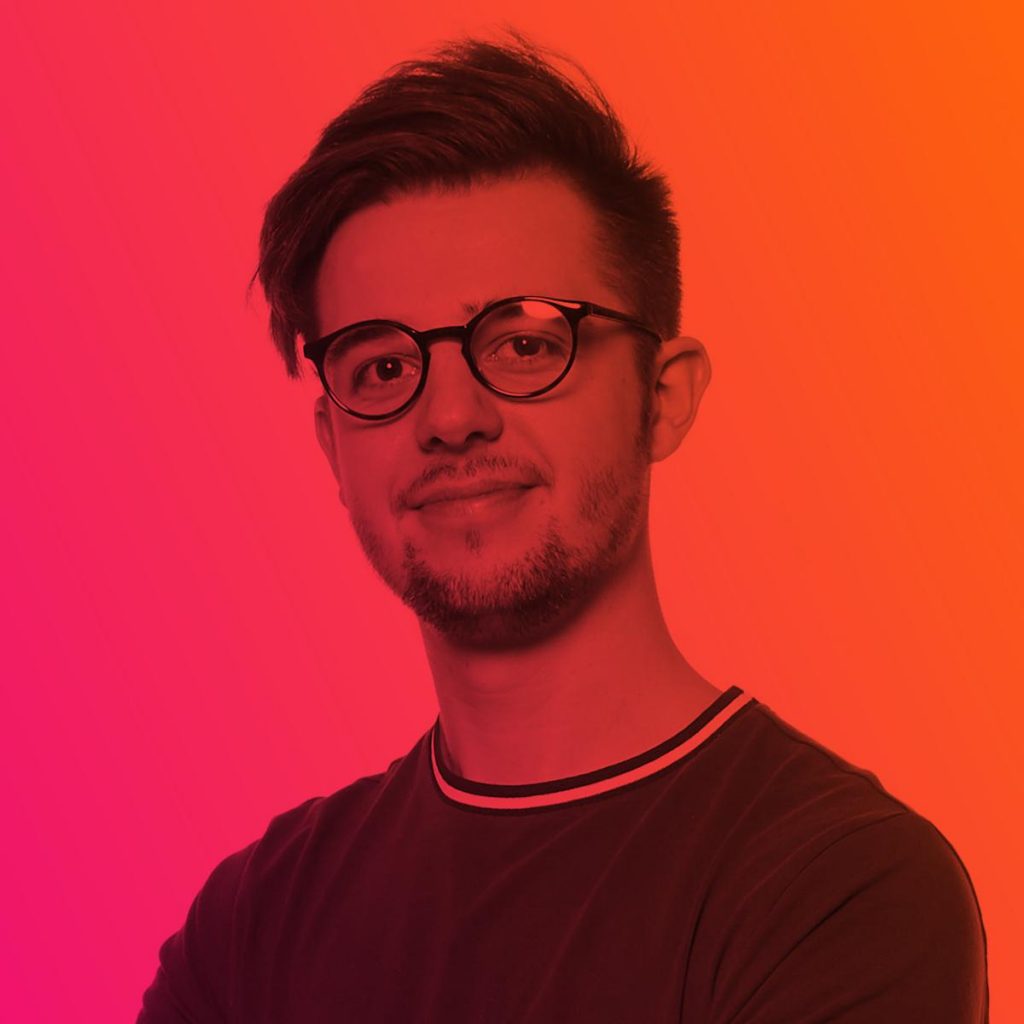 In this session, Tom will talk about how marketing has changed and what strategies can bring about the most success. People think that they have caught onto trends, but Tom will explain that this isn't always the case, and will also talk about how AI is changing the market heading into the future.
As well as this, Tom will advise businesses on how to make content go further, and why the marketing that brands do today is so much more effective than ten years ago.
---
11.30am: Building your Business by Blogging: 10 powerful tips
Barry Dunstall, Writer & Blogger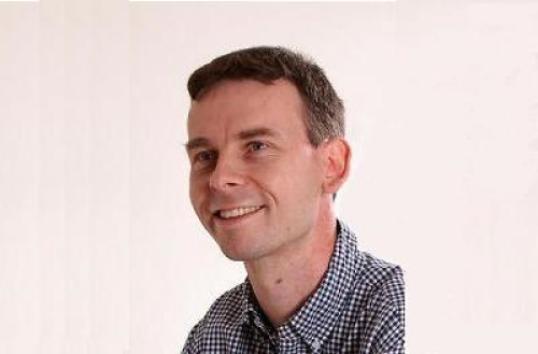 What to say and how to say it: corporate blogging is one of the most powerful – and yet often
misunderstood – tools in the marketing armoury of any business. In a session packed with practical tips and advice, you'll learn how to drive more traffic to your website, building your business and your reputation through corporate blogging.
Barry Dunstall will share expert insights from his years of experience as a professional writer, journalist, editor, publisher and corporate blogger
Whether you already blog regularly or don't even blog at all yet, you'll go away inspired by this unique session. The opportunities are out there; learn how to make the most of them.
---
12.20pm: LinkedIn – The Good the Bad and the Absolutely Awful
Peter Collins, Find and be Found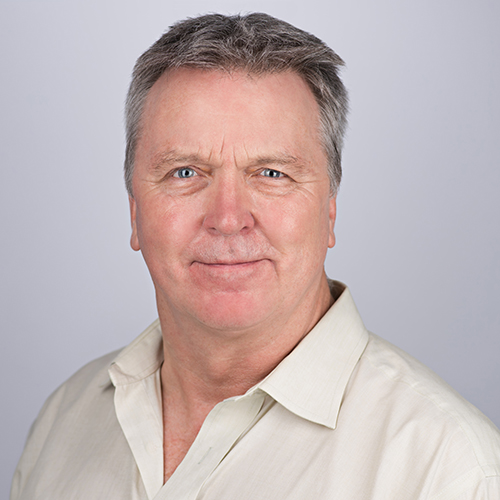 In this short session Peter Collins, Linkedin Specialist and Founder of Find and be Found, will provide a brief overview of the importance of your LinkedIn profile and how to use LinkedIn to generate leads.
---